Brighton – January 13th 2012
10.00-5pm (time moved forward)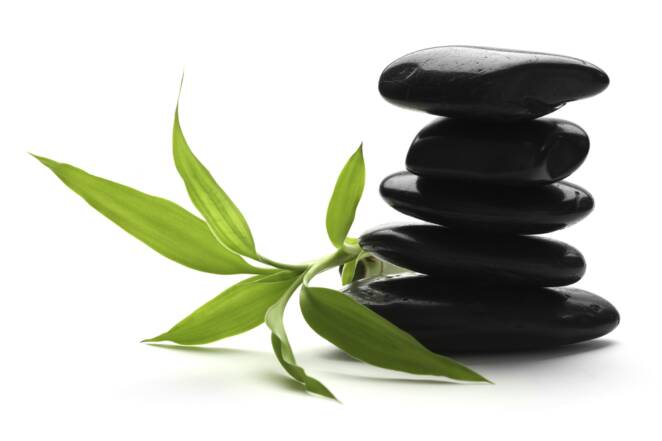 By involving the body in learning a new world opens-up and outstanding results can be achieved. This workshop is specifically designed for trainers, teachers and coaches and will equip you with simple yet powerful tools to use in your daily work. The workshop will be highly experiential and offer both a clear theoretical framework and lots of practical tools you can take away. Suitable for those completely new to embodied work and those looking to further their study.
Benefits of Attending
The one-day training will focus on developing practical new skills that you can use personally and teach professionally:
A deeper understanding of the relevance of body awareness, posture, movement and breathing to your work
A clear way of describing embodied learning that clients will relate to
Knowledge of what to be careful of when working with the body
Practical ways of working with attention and intention
Methods for remaining calm under pressure
Increased personal presence as a trainer/ coach
Increased ability to "read" students, delegates and coaches
Applications to leadership, stress and communication
Who Can Attend?
Independent trainers
Training managers within organisations
Coaches new to embodied training
Coaches experienced using the body through other methods
Sports and martial arts coaches
Teachers, tutors and other educators
Course Lead by Mark Walsh
Mark leads Integration Training – Europe's embodied training specialists.  He has a degree in psychology and a black belt in aikido and his clients include Sussex University, Virgin Atlantic and The Army of Sierra Leone. He has a deep love for embodied work and has trained with many of the top names in the field and applied embodied learning to leadership, stress management and peace building with diverse groups.
http://integrationtraining.co.uk/
Integration Training Workshop on Youtube
Investment and Venue
£150 per person, £125 concessions/ bring a friend
Places Limited.  £40 deposit secures a place:
http://integrationtraining.co.uk/training_payments.html
Venue:  Ki Centre Brighton (10min from Brighton train station, 1 hour from London Victoria, 1hr 10min from London Bridge)
For information contact:
Mark Walsh 07762 541 855 mark@integrationtraining.co.uk