This page contains some free stress management resources, stress management tools, stress management techniques and stress tips for immediate use and over a longer time-frame.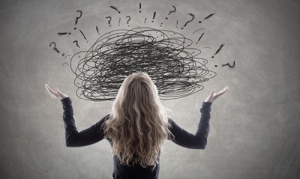 Integration Training takes an integral approach to managing stress looking at stress management training from all angles. Take your pick from the stress management training resources, tools, techniques and tips below and give us a call if you or your business would like more help – there is no substitute for professionally led stress management workshops designed for your organisation's needs. We are based in Brighton (Sussex), Birmingham and London and work with stress all over the UK.
Integration Training is a stress management resources specialist and people often find us online because they or their employees are suffering from stress. Stress management training increases productivity, increases morale and leads to less sick days and lower staff turnover. Conducting a stress risk assessment is a legal requirement in the UK and having some good stress management tools and stress management resources is a wise investment for businesses and other organisations.
Links to:
Stress training for organisations and 1-1 stress coaching.
Disclaimer: Please also consult your doctor if you believe you are suffering from stress – this is not medical advice, but a free educational stress management resource.
Contact us for more information on our Free Stress Management Resources, Techniques, Tools and Stress Tips >>