Many thanks to Catherine Wilks of In Movement for this guest blog.
___________________________________________________________________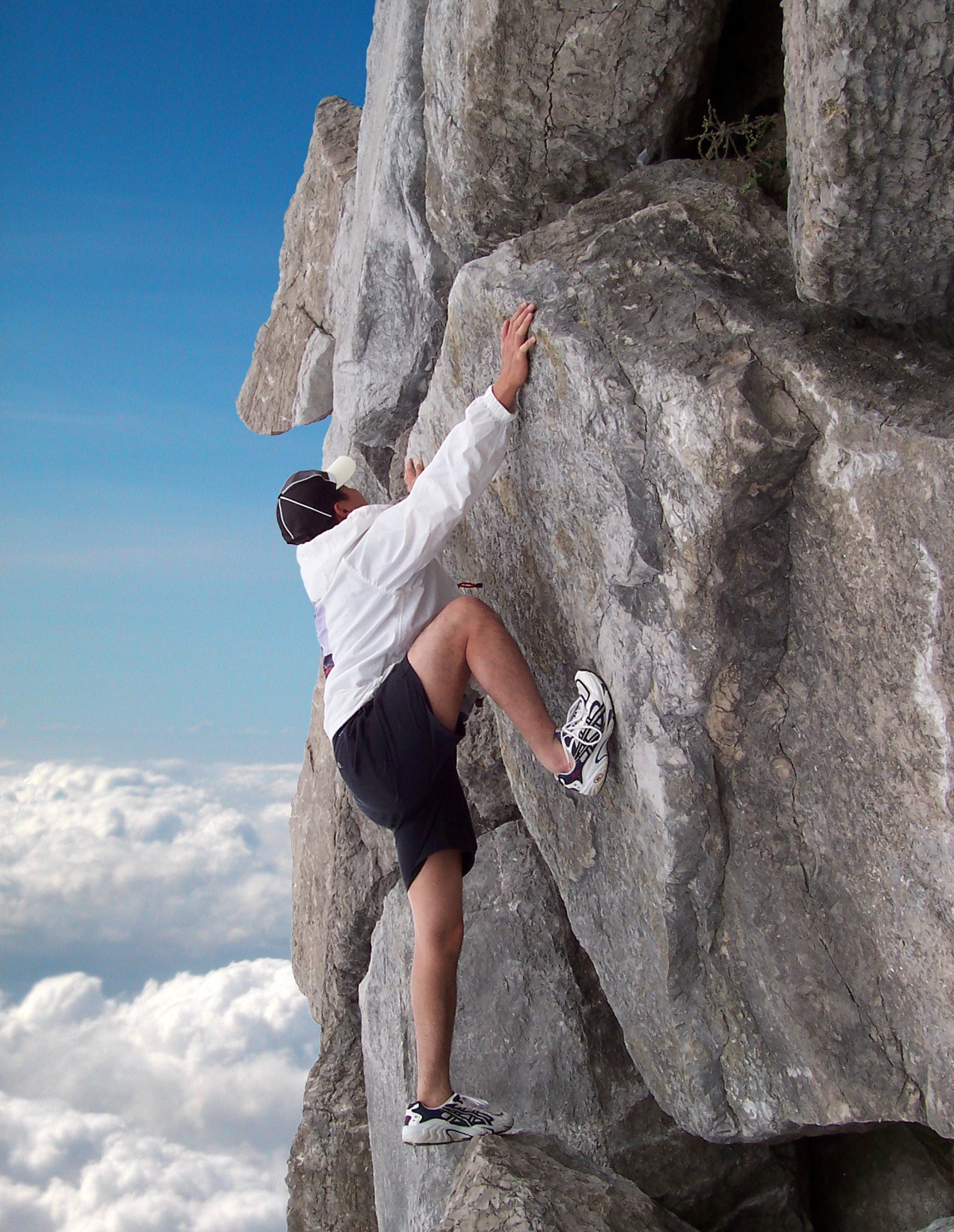 I've got a mountain to climb' is a common expression that is often used to describe how work can feel, either when we are starting on a new venture or when we are facing a challenge.
I was just walking up a hill recently, carrying a lot of stuff, and it was hard work. I was uncomfortable, I was hot, and I just put my head down to grumpily plough on.
It got me thinking about what up-hill games I could play to make this experience different.
Last week I was working in Brighton, and the sun was out. Along with some colleagues of mine, after work we went down to the beach. The pebbles had formed small hills, so we started to play…
Uphill Games
We started on our own…
– Rolling
– Jumping
– Hands and feet crawling
– Weaving
– Backwards
– Side step
(If you've never done it, try doing a backwards roll up hill- the strangest feeling!)
All of these offered a different experience, pathway, or direction to walking- and it was made fun because there were others playing at the same time.
So we started to play together…
– 'I bet you I can get there faster'
– 'The most pleasurable way for me would be…
– being lifted
– being pushed
– being pulled'
– 'I would like to fly'
– 'Lean on me'
– 'Push me, pull me'
– 'Follow me'
Five Lessons learnt for climbing at work
When you are about to go on that adventure at work, and you have mountains to climb here are some things that will make the experience easier, more pleasurable and a success:
The main contributing factor to changing the experience of going up-hill, was having people with me. Sometimes when things get difficult at work our response can be to curl up, hide and not let others know we are having a hard time. Find people to join you.
The ways we worked together varied from others just being there, to competition, to being helped, to being supported, to being shown, to being moved. How we share the experience of climbing the mountain changes the understanding and learning along the way- this affects the end result.
We all knew where we were going, but the pathways we took were not always straight. Again this effects the learning and understanding, but it also made it easier at times- if we were just focusing on the top, we might not have been able to find other routes.
After we played, we had an interesting conversation about what motivated us all. It could have been recognition, reward, excitement, to win, teamwork or learning but this effected how we played the game. Finding out what motivates everyone involved, changes how people work.
If you are only looking at the top, the end or the finish line it makes it all seem like hard work. By concentrating on the journey, the steps along the way- and how to make it fun, when you achieve your goal not only do you feel great and you are ready for the next step, but others have engaged with you and what you are doing- you have bought people with you.
Are you ready for the uphill adventure?
''Today is your day! You're mountain is waiting. So…get on your way''
Dr Seuss
________________________________________________________
If you have enjoyed this article you may like to take a look at:
If your organisation is looking at management training in the workplace then call us on 01273 906828             .
To receive the Integration Training newsletter with free tips and news of events please click on the link below